Sunglasses Trends for 2018
Posted on March 14 2018
Sunglasses Trends for 2018
Sunglasses styles evolve so quickly these days that it can be hard to keep up with the latest trends. But have no fear, this guide will show you all the important details about the most current trends of the moment!
Flat-Top Visors
Items Listed Below:
Retro Cat-Eyes
This trend took off thanks to three of the most influential fashion models of the moment: celebrity best friends Gigi Hadid and Kendall Jenner and Gigi's younger sister Bella. Ever since the trio started sporting them, the whole internet became obsessed.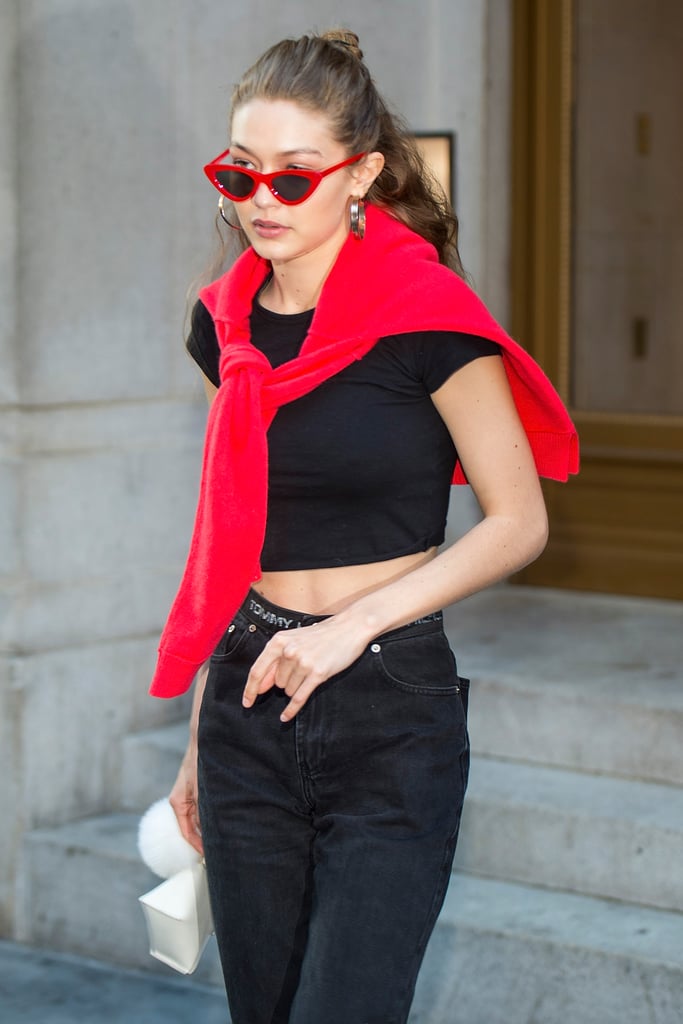 Showed Items:
Oversized Sunglasses 
Oversized means bigger, better, and more glamorous. The oversized sunglasses is coming back for men and women, taking many shapes for the upcoming season.
Items Showed:
Tinted Lenses
Your surroundings will seem more colorful than usual with a pair of tinted shades. Fun colors like pastel yellow and pink brighten up outfits and offer fashion girls a cooler alternative to basic black aviators.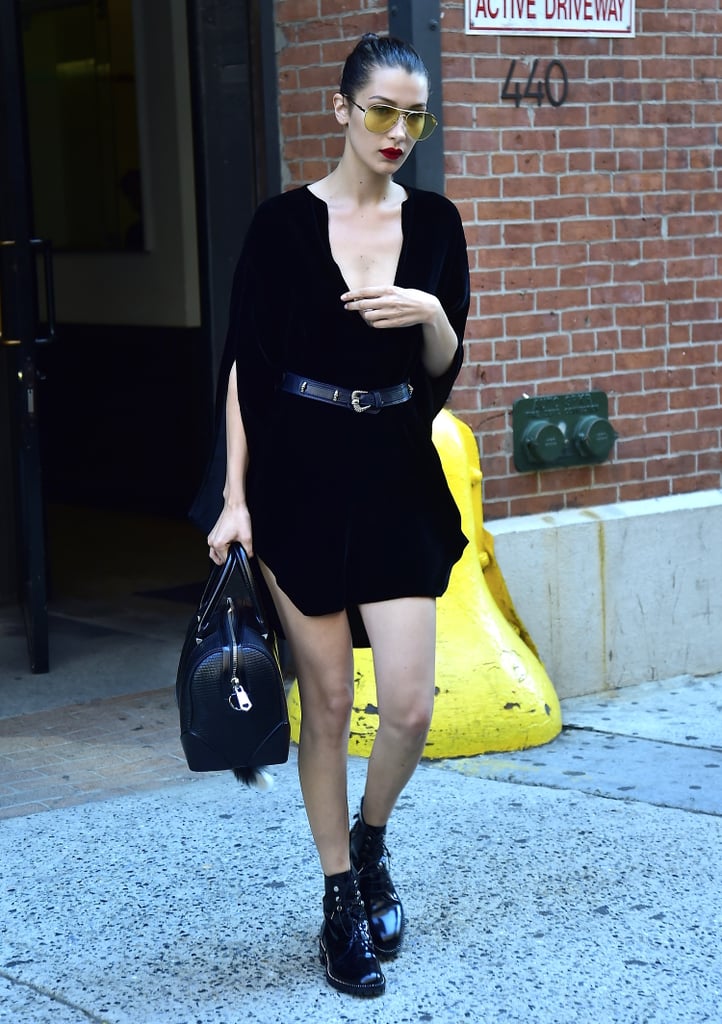 Items Showed:
 Embellished sunglasses
 Embellished sunglasses took over the Spring/Summer '18 runways of fashion.  Fashion girls will notice that their favorite frame silhouettes will be covered in designs from pearls and colorful gems to 3D florals.
Items Showed: 
Get a pair for every trend, or combine more trends in one sleek pair of jaw-dropping shades that will complete your outfits for the coming season! Leave a comment below of your favorite trend! If you love the article, please feel free to share.